F1 weekend: All you want to know about Abu Dhabi GP
We bring you a round up of what you must include in your to-do list.
It's that time of year again! As the world descends on Abu Dhabi to explore everything the final race in the Formula One season has to offer, we bring you a round up of what you absolutely shouldn't miss...
Four things you absolutely can't miss at Abu Dhabi Grand Prix
   THURSDAY: Pitbull Organisers have said that all two-day and three-day Grandstand tickets have sold out, with only limited tickets to the hospitality suites and one-day Friday tickets remaining! So if you want to see "Mr. Worldwide" your chances are slim, but not impossible. We're not the biggest fans of this guy's repetitive tunes, but we seem to be in the minority.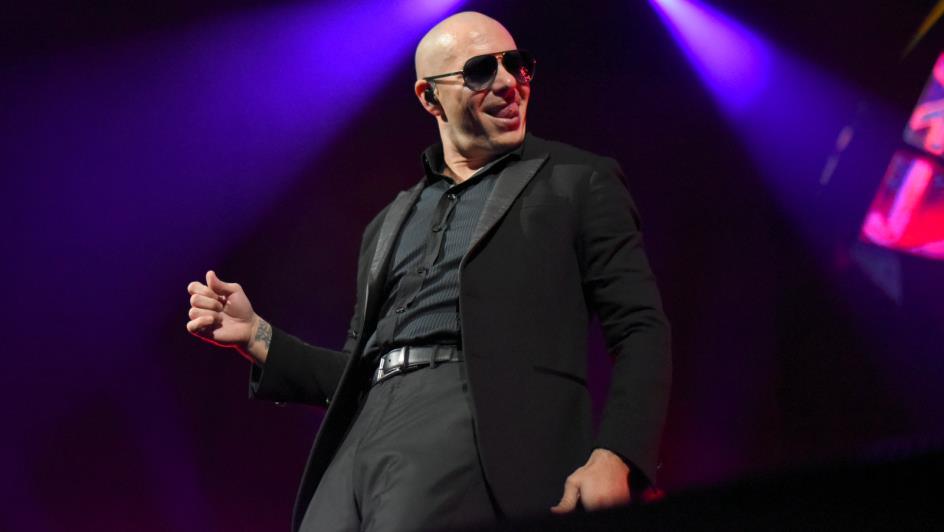 Top hit: On the floor What we want to see: Give Me Everything  FRIDAY: The Chemical Brothers There isn't much this British duo haven't seen throughout their over 30 years together. Pioneering electronic music in a land where rock and punk were the firm favourites, The Chemical Brothers are a phenomenon and need to be seen to be appreciated.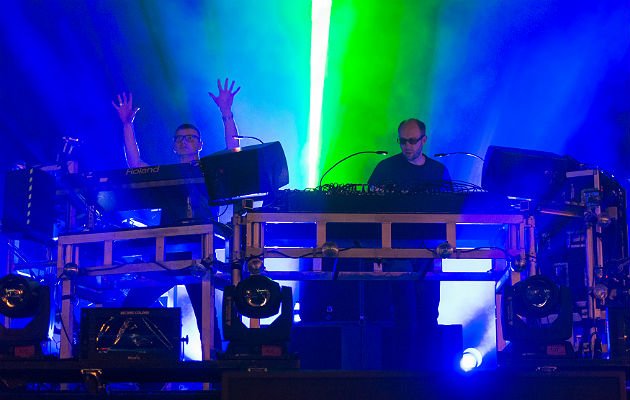 This is a rare opportunity to catch them here in the UAE, so make sure you take it.
Listen now to @chembros on @Spotify ???????? https://t.co/0DBUq6r3vq - Chemical Brothers (@ChemBros) November 18, 2016
Top hit: Block Rockin' Beats
What we want to see: Galvanize  SATURDAY: Lionel Richie  The living legend Lionel Richie needs no introduction. If you're not a fan you're frankly mad and should see someone about it. His disco, funk and ballad tunes make us fly and will provide a perfect mellow soundtrack for the drivers ahead of Sunday's race. 
Can't wait for my show at #AbuDhabiGP. See you all on Sat. 26 Nov. at @yasalamAE's after-race concerts in Abu Dhabi! https://t.co/5le2jYYxVE pic.twitter.com/G4sb4WcDci - Lionel Richie (@LionelRichie) November 21, 2016
Top hit: Hello
What we want to see: Say you, Say me  SUNDAY: Rihanna To be honest we've been going crazy for this one since it was announced earlier in the year. Rihanna is one of our absolute top artists ever and we love her. She's been before, but we can't get enough. Our advice: get there early in order to get to the front row, because we can definitely see Lewis Hamilton sniffing around as show time approaches and filling the place up with his entourage.
Biggest hit: Too difficult What we want to see: Everything
---
ERROR: Macro /ads/dfp-ad-article-new is missing!